About Super Electric - Electrician Services

Jon Mortenson — Master Electrician
Jon Mortenson, Owner and Master Electrician, has over 40 years of experience and brings those hard-earned skills to every new project. His commitment to outstanding customer service and getting the job done right the first time has built a solid reputation among those who have asked Super Electric to handle their toughest work. Jon personally takes care of every job and guarantees excellence, cleanliness, and professionalism at every step along the way.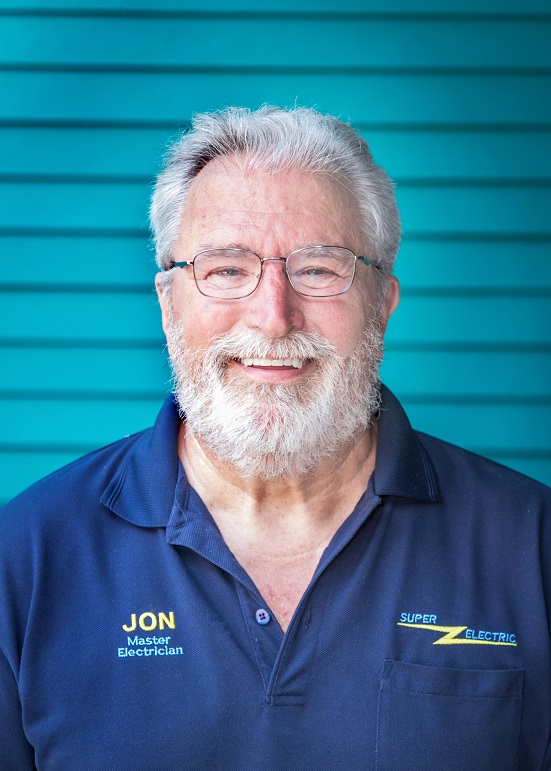 Quality Electrical Work in and Around the Twin Cities Metro.
Get a firm, hassle-free estimate on your electrical project today by taking the first step, contact us and see the difference a dedicated, master electrician on your side can make.