Bathroom Electrical Contractor in Saint Paul & Minneapolis


Looking to have electrical work performed in your bathroom? Super Electric has the experience, tools, and extensive portfolio of past clients and brings over forty years of rock-solid experience to the table. From light fixture additions to outlets or complete rewiring, we can get the job done on time and on budget.
Bathroom Electrical Upgrading Overview
Rewiring your bathroom is crucial to ensure safety and compliance with electrical codes, especially in areas prone to moisture and water exposure. By upgrading the wiring, you can mitigate the risk of electrical shocks and potential hazards associated with outdated or faulty electrical systems.
Bathroom rewiring may involve installing GFCIs (Ground Fault Circuit Interrupters) to provide protection against electrical shocks near sinks, showers, and bathtubs. These devices detect imbalances in electrical currents and quickly cut off power to prevent accidents.
Additionally, rewiring your bathroom allows for the installation of proper ventilation systems, such as exhaust fans, which are essential for preventing excess humidity, mold growth, and maintaining a healthy indoor environment. Upgrading the electrical wiring ensures these ventilation systems operate safely and efficiently.
Getting Started With Your Bathroom Electrical
Getting started is simple! Give us a call at your convenience to explain a little about the type of electrical work you are looking for and we will handle the rest. Fast, Friendly, and professional with highly competitive pricing is our motto.
Our Bathroom Electrical Process
Super Electric will keep a clean working environment by laying down drop cloths, hanging thin poly where needed and at the end of each day we vacuum and sweep and make sure all area's are clean and back in order.
Yes. We are licensed, bonded, and insured professional electricians with over forty years in the field. We continue to take classes to stay current with all national electrical codes.
Certainly! Please view our testimonials for a large list of happy customers. You can also find our testimonials online on Google, Facebook, BBB, Yelp, and Nextdoor.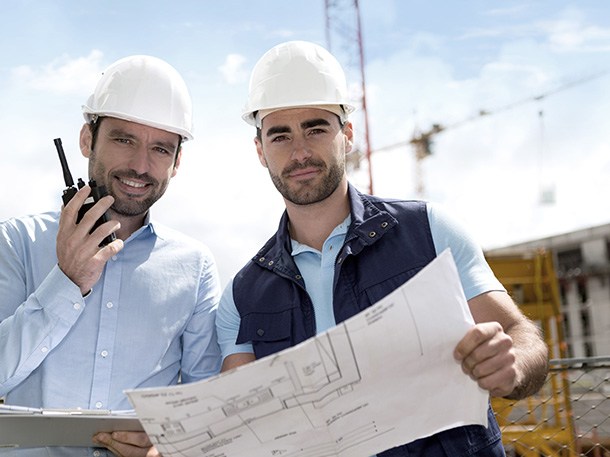 We are happy to schedule a time to come out and give you a firm quote on your project.
We are available for questions or on-site visits and can work around your busy schedule.