Basement Electrical Contractor in Saint Paul & Minneapolis


If you are refinishing your basement space and need ample electricity for that new family room, home office, or other multi-purpose space, give Super Electric a call for a firm quote on your basement electrical needs. We offer highly competitive rates and Journeyman electricians to get your project completed on time and on budget.
Basement Electrical Upgrading overview
Basements often have unique electrical needs due to their versatile usage as living spaces, entertainment areas, or home offices. When planning the electrical setup for a basement, it is crucial to consider factors such as lighting, outlets, and sufficient power capacity to support various appliances and electronic devices.
Basement electrical installations typically require additional circuits to handle the increased load. This includes dedicated circuits for appliances like washers, dryers, refrigerators, and potentially home theater systems. It's important to consult with an electrician to assess the power requirements and ensure the electrical system can safely accommodate the intended usage of the basement.
Safety measures such as ground fault circuit interrupters (GFCIs) are essential in basement electrical installations, especially in areas with high moisture levels like laundry rooms or bathrooms. GFCIs protect against electrical shocks and should be installed near sinks, utility areas, and any other damp locations within the basement to prioritize safety.
Getting Started With Your Basement Electrical Needs
Getting started is simple! Give us a call at your convenience to explain a little about the type of electrical work you are looking for and we will handle the rest. Fast, Friendly, and professional with highly competitive pricing is our motto.
Our Basement Electrical Process
Super Electric will keep a clean working environment by laying down drop cloths, hanging thin poly where needed and at the end of each day we vacuum and sweep and make sure all area's are clean and back in order.
Yes. We are licensed, bonded, and insured professional electricians with over forty years in the field. We continue to take classes to stay current with all national electrical codes.
Certainly! Please view our testimonials for a large list of happy customers. You can also find our testimonials online on Google, Facebook, BBB, Yelp, and Nextdoor.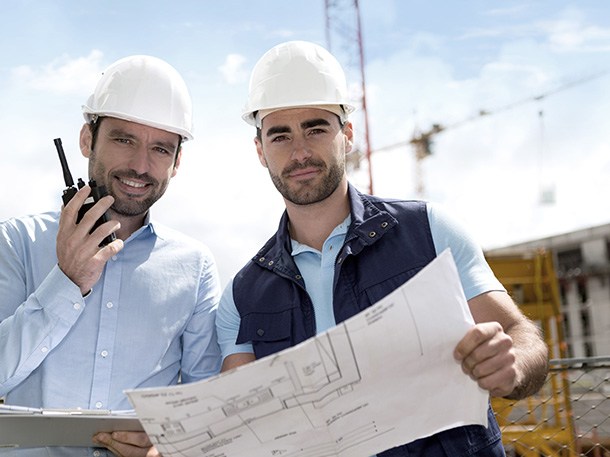 We are happy to schedule a time to come out and give you a firm quote on your project.
We are available for questions or on-site visits and can work around your busy schedule.