Kitchen Electrical Contractor in Saint Paul & Minneapolis


For over forty years we have been helping homeowners meet the ever-increasing demands of kitchen appliances and their electrical needs. If you have a kitchen in need of upgrades, new lighting, outlets, or rewiring, give Super Electric a call.
Kitchen Electrical Overview
Upgrading the electrical system in your kitchen is essential for ensuring safety and accommodating the power requirements of modern kitchen appliances. This may involve installing additional dedicated circuits to handle the load of high-powered devices like refrigerators, ovens, microwaves, and dishwashers.
A kitchen electrical upgrade can also include the installation of GFCIs (Ground Fault Circuit Interrupters) near water sources, such as sinks and countertops, to protect against electrical shocks. Additionally, upgrading to tamper-resistant outlets can provide added safety, especially if you have young children.
Incorporating smart technology into your kitchen electrical upgrade can enhance convenience and efficiency. Installing smart switches, outlets, or lighting systems allows you to control and automate various kitchen functions using voice commands or smartphone apps, providing a more seamless and connected cooking experience.
GETTING STARTED WITH YOUR KITCHEN ELECTRICAL UPGRADES
Getting started is simple! Give us a call at your convenience to explain a little about the type of kitchen electrical work you are looking for and we will handle the rest. Fast, Friendly, and professional with highly competitive pricing is our motto.
Our Kitchen Electrical Process
Super Electric will keep a clean working environment by laying down drop cloths, hanging thin poly where needed and at the end of each day we vacuum and sweep and make sure all area's are clean and back in order.
Yes. We are licensed, bonded, and insured professional electricians with over forty years in the field. We continue to take classes to stay current with all national electrical codes.
Certainly! Please view our testimonials for a large list of happy customers. You can also find our testimonials online on Google, Facebook, BBB, Yelp, and Nextdoor.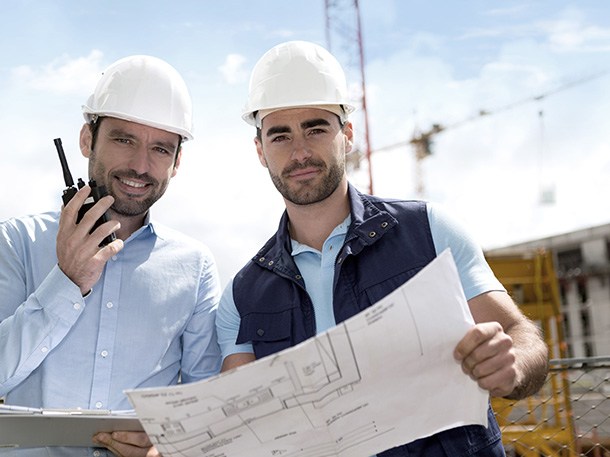 We are happy to schedule a time to come out and give you a firm quote on your project.
We are available for questions or on-site visits and can work around your busy schedule.