Garage Electrical Contractor in Saint Paul & Minneapolis


Make the most out of your garage with ample outlets for tools, equipment, and more. Super Electric can rewire or upgrade your garage to meet the most extreme needs of you and your family. With over forty years of experience, you can trust Super Electric to complete your project on time and on budget.
Garage Electrical Overview
Upgrading the electrical system in your garage is essential to support a variety of activities, from powering tools and machinery to charging electric vehicles. Adding additional outlets and circuits allows for convenient access to power and helps prevent overloading the electrical system.
Installing proper lighting in the garage is crucial for safety and functionality. Upgrading to energy-efficient LED lights provides bright illumination and reduces energy consumption. Consider incorporating task lighting for workbenches and overhead lighting for general visibility.
Garage electrical upgrades may also involve the installation of dedicated circuits for specific equipment, such as air compressors, power tools, or welding machines. This ensures that these high-powered devices operate efficiently without causing electrical issues or tripping circuit breakers. Consulting with a qualified electrician can help determine the specific electrical needs of your garage and ensure a safe and reliable electrical system.
GARAGE ELECTRIC CAR CHARGING UPGRADE
We can install and wire your new electric car charging station for fast charging to accommodate your busy life style.
GETTING STARTED WITH YOUR GARAGE ELECTRICAL
Getting started is simple! Give us a call at your convenience to explain a little about the type of kitchen electrical work you are looking for and we will handle the rest. Fast, Friendly, and professional with highly competitive pricing is our motto.
Our Garage Electrical Process
Super Electric will keep a clean working environment by laying down drop cloths, hanging thin poly where needed and at the end of each day we vacuum and sweep and make sure all area's are clean and back in order.
Yes. We are licensed, bonded, and insured professional electricians with over forty years in the field. We continue to take classes to stay current with all national electrical codes.
Certainly! Please view our testimonials for a large list of happy customers. You can also find our testimonials online on Google, Facebook, BBB, Yelp, and Nextdoor.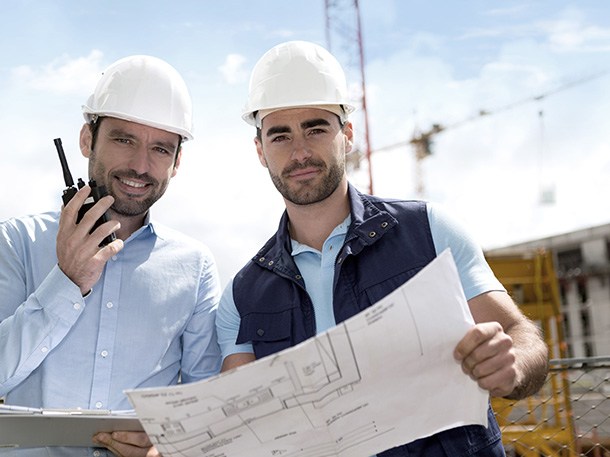 We are happy to schedule a time to come out and give you a firm quote on your project.
We are available for questions or on-site visits and can work around your busy schedule.