House Electrical Service Upgrading Contractor in Saint Paul & Minneapolis


Super Electric offers an extensive line of residential electrical service upgrades from new 100 amp to 200 amp electrical service breaker panelboards to new exterior electrical meter socket and disconnect switches. We can set you up for overhead or underground electrical service from your power company. With years of experience, you can trust a journeyman electrician to complete your project on time and on budget.
House Electrical Upgrading overview
Upgrading your home's electrical system can significantly improve safety by upgrading your electrical service breaker panelboard to give you more capacity for future electrical needs. New up-to-date circuit breakers to keep your home safe because old circuit breakers may not trip and can start a fire.
Getting Started With Your Home Electrical Upgrades
Getting started is simple! Give us a call at your convenience to explain a little about the type of electrical work you are looking for and we will handle the rest. Fast, Friendly, and professional with highly competitive pricing is our motto.
Our Home Electrical Process
Super Electric will keep a clean working environment by laying down drop cloths, hanging thin poly where needed and at the end of each day we vacuum and sweep and make sure all area's are clean and back in order.
Yes. We are licensed, bonded, and insured professional electricians with over forty years in the field. We continue to take classes to stay current with all national electrical codes.
Certainly! Please view our testimonials for a large list of happy customers. You can also find our testimonials online on Google, Facebook, BBB, Yelp, and Nextdoor.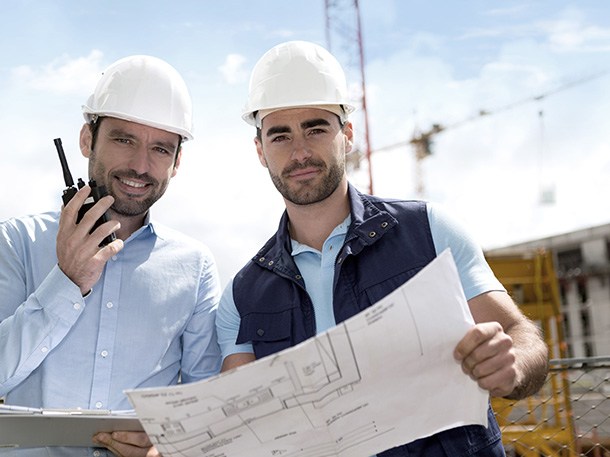 We are happy to schedule a time to come out and give you a firm quote on your project.
We are available for questions or on-site visits and can work around your busy schedule.