White Bear Lake, Minnesota Electricians - BBB A+ Rating


Experience a brighter, safer home with Super Electric Inc.'s premier electrical services in White Bear Lake, MN. Tired of outdated wiring, overloaded breakers, or appliances demanding more power than your home can supply? Look no further!
Our expert technicians offer superior electrical upgrades for kitchens, bathrooms, garages, and basements, including efficient electrical panel upgrades. With over 40 years of solid experience, Super Electric is your trusted partner in meeting the energy needs of White Bear Lake homeowners. Contact us today for quality electrical solutions in White Bear Lake and neighboring cities.
White Bear Lake, Minnesota Electricians - Call Us Today!
Affordable electrical services for the White Bear Lake, Minnesota area. Super Electric offers the following services.
Home Electrical Service Upgrading in White Bear Lake, MN – Super Electric excels in delivering comprehensive home electrical upgrades that align with contemporary standards, catering to heightened power requirements. Our services prioritize safety, efficiency, and the capacity to seamlessly accommodate new appliances and technologies.
Kitchen Electrical Upgrading in White Bear Lake, MN – Elevate your kitchen's electrical setup to meet the demands of modern appliances. Whether it's installing additional outlets, incorporating energy-efficient lighting, or opting for a complete rewiring, we've got you covered. Reach out to us today to discover how we can assist you in enhancing your kitchen's electrical infrastructure.
Bathroom Electrical Upgrading in White Bear Lake, MN – Ready to turn your bathroom into a luxurious and convenient haven? Your search ends here – our outstanding bathroom electrical upgrading services are poised to bring your vision to life! Bid farewell to dim lighting, outdated fixtures, and insufficient power outlets, and welcome a bathroom that not only meets your functional needs but becomes a true sanctuary.
Basement Electrical Upgrading in White Bear Lake, MN – Had enough of your dim and overlooked basement? It's time to unveil the hidden gem beneath your feet with our outstanding basement electrical wiring services! Whether you're dreaming of a snug family retreat, a chic entertainment hub, or a practical home office, we're here to infuse your space with electricity and bring your aspirations to life.
Garage Electrical Upgrading in White Bear Lake, MN – Is your garage currently serving as nothing more than a storage space for clutter? It's high time to unlock the full potential of this valuable area with our premium garage electrical wiring services! Whether you're a car enthusiast, a DIY guru, or just in need of additional project space, we're here to shed light on your garage and transform it into a functional extension of your home.
Complete Home Rewiring in White Bear Lake, MN – We offer comprehensive home rewiring that includes the replacement of the entire electrical wiring system within a residence. This process ensures not only safety and adherence to electrical codes but also guarantees reliable power distribution throughout the entire home.
Getting Started With Your Electrical Needs in White Bear Lake, MN
Take the hassle out of starting your electrical upgrade project with our in the Twin Cities Metro area! Simply give us a call at your convenience, share details about the electrical work you're seeking, and leave the rest to us. Our motto is fast, friendly, and professional service, coupled with highly competitive pricing.
Electrical Contractors You Can Trust in in White Bear Lake, MN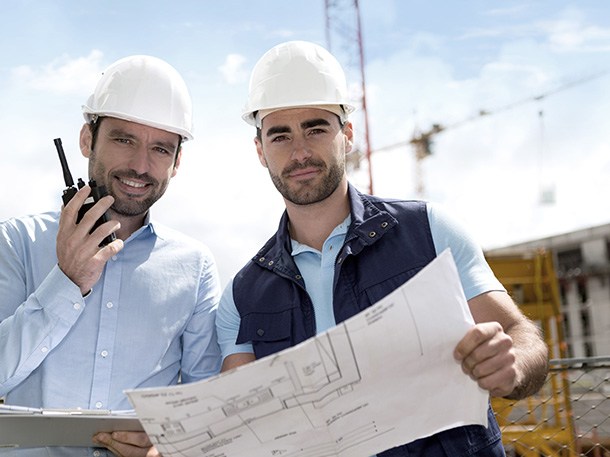 We are happy to schedule a time to come out and give you a firm quote on your project.
We are available for questions or on-site visits and can work around your busy schedule.