Home Rewiring Contractor in Saint Paul & Minneapolis


For over forty years Super Electric has been rewiring homes from the ground up to meet the ever-changing demands of today's electrical equipment and ensuring our clients have ample power for additional needs down the road. If you are looking for a ground-up rewiring of your home's electrical system, call Super Electric today.
Home Electrical Rewiring Overview
Home rewiring is of utmost importance as it ensures the safety and reliability of your electrical system. Outdated or faulty wiring can pose serious hazards, including the risk of electrical shocks, fire, and damage to appliances and electronics.
Rewiring your home also allows for the implementation of modern technologies and energy-efficient solutions. Upgrading to newer wiring standards and incorporating smart home features not only enhances convenience but also improves energy efficiency, reducing utility costs in the long run.
Moreover, home rewiring may be necessary to meet the increased power demands of today's appliances and electronics. Aging electrical systems may not be equipped to handle the load of modern devices, leading to frequent circuit overloads and potential damage. By rewiring your home, you can ensure that your electrical system can safely and efficiently support your current and future electrical needs.
GETTING STARTED With Your Home Rewire
Getting started is simple! Give us a call at your convenience to explain a little about the type of kitchen electrical work you are looking for and we will handle the rest. Fast, Friendly, and professional with highly competitive pricing is our motto.
Super Electric will keep a clean working environment by laying down drop cloths, hanging thin poly where needed and at the end of each day we vacuum and sweep and make sure all area's are clean and back in order.
Yes. We are licensed, bonded, and insured professional electricians with over forty years in the field. We continue to take classes to stay current with all national electrical codes.
Certainly! Please view our testimonials for a large list of happy customers. You can also find our testimonials online on Google, Facebook, BBB, Yelp, and Nextdoor.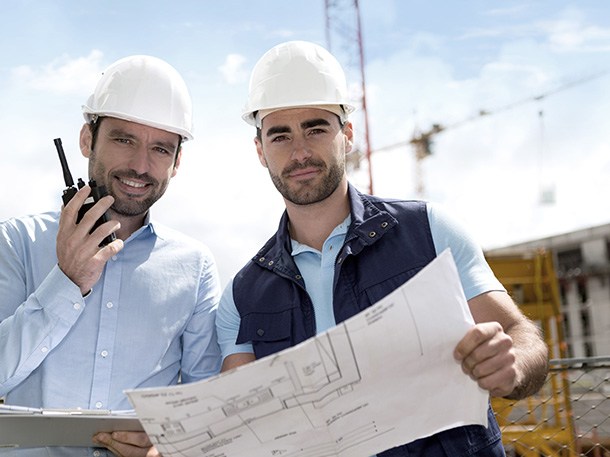 We are happy to schedule a time to come out and give you a firm quote on your project.
We are available for questions or on-site visits and can work around your busy schedule.