Maplewood, Minnesota Electrical Contractor


Are you dealing with electrical issues at your Maplewood, Minnesota property? Look no further! At Super Electric, we pride ourselves on being the premier electrical contractors in the area. Our team of skilled professionals is dedicated to providing top-notch services that meet and exceed your expectations.
With over forty years of experience under our belt, we specialize in a wide range of electrical services, from basement wiring to complex complete home installations. We have the expertise to handle your electrical needs and get the job done right the first time. We understand the importance of a safe and efficient electrical system, and our licensed and insured contractors are committed to delivering quality workmanship.
We prioritize customer satisfaction above all else. Our transparent pricing, prompt service, and attention to detail set us apart from the competition. Don't compromise on safety or efficiency—choose Super Electric for your electrical needs!
Maplewood, Minnesota Electricians - Call Us Today!
Affordable electrical services for the Maplewood, Minnesota area. Super Electric offers the following services.
Home Electrical Service Upgrading in Maplewood, MN – Transform your living space and elevate your home's safety with our expert electrical upgrading services – where we turn outdated systems into cutting-edge, energy-efficient solutions that enhance your lifestyle and provide peace of mind.
Kitchen Electrical Upgrading in Maplewood, MN – Elevate your culinary haven with our kitchen electrical upgrading services, seamlessly integrating modern, energy-efficient solutions to power your appliances, enhance functionality, and bring a touch of innovation to the heart of your home.
Bathroom Electrical Upgrading in Maplewood, MN – Revitalize your daily routine with our bathroom electrical upgrading services, introducing stylish and efficient lighting, smart fixtures, and enhanced safety features that turn your bath space into a luxurious retreat while prioritizing functionality and energy savings.
Basement Electrical Upgrading in Maplewood, MN – Improve your home's value by converting your basement into a fully functional and inviting space with our complete basement electrical wiring service, where safety meets innovation—offering seamless installation of lighting, outlets, and entertainment systems, turning your basement into the perfect haven for relaxation and recreation.
Garage Electrical Upgrading in Maplewood, MN – Elevate your garage to a fully powered and organized workspace with our complete garage electrical wiring service, delivering precision installation of lighting, outlets, and power systems—empowering you with the efficiency and functionality needed for all your projects and activities.
Complete Home Rewiring in Maplewood, MN – Experience the ultimate in safety, efficiency, and modern living with our complete home rewiring service. Transform your space into a technologically advanced haven with upgraded electrical systems, ensuring peace of mind and enhancing your home's overall performance and value.
Getting Started With Your Electrical Needs in Maplewood, MN
With our offices conveniently located in the Twin Cities Metro area, getting started with your electrical upgrade project is easy! Give us a call at your convenience to explain a little about the type of electrical work you are looking for and we will handle the rest. Fast, Friendly, and professional with highly competitive pricing is our motto.
Electrical Contractors You Can Trust in in Maplewood, MN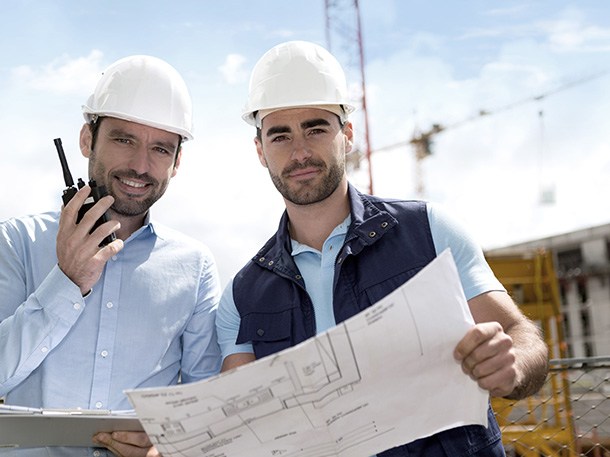 We are happy to schedule a time to come out and give you a firm quote on your project.
We are available for questions or on-site visits and can work around your busy schedule.